Savannah, Ga & The Lowcountry
Race, Power and Preservation
of
African American 
History and Gullah-Geechee Culture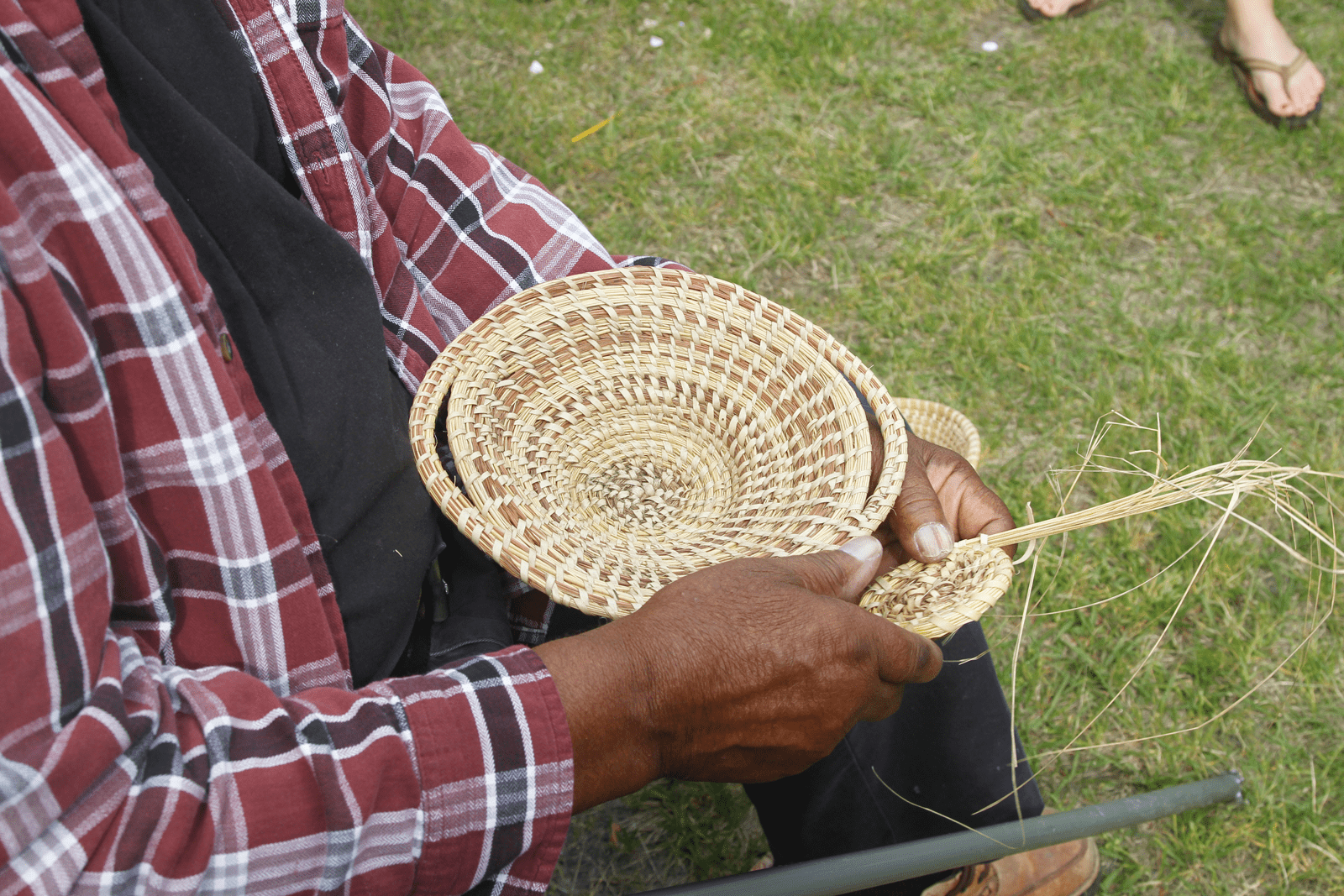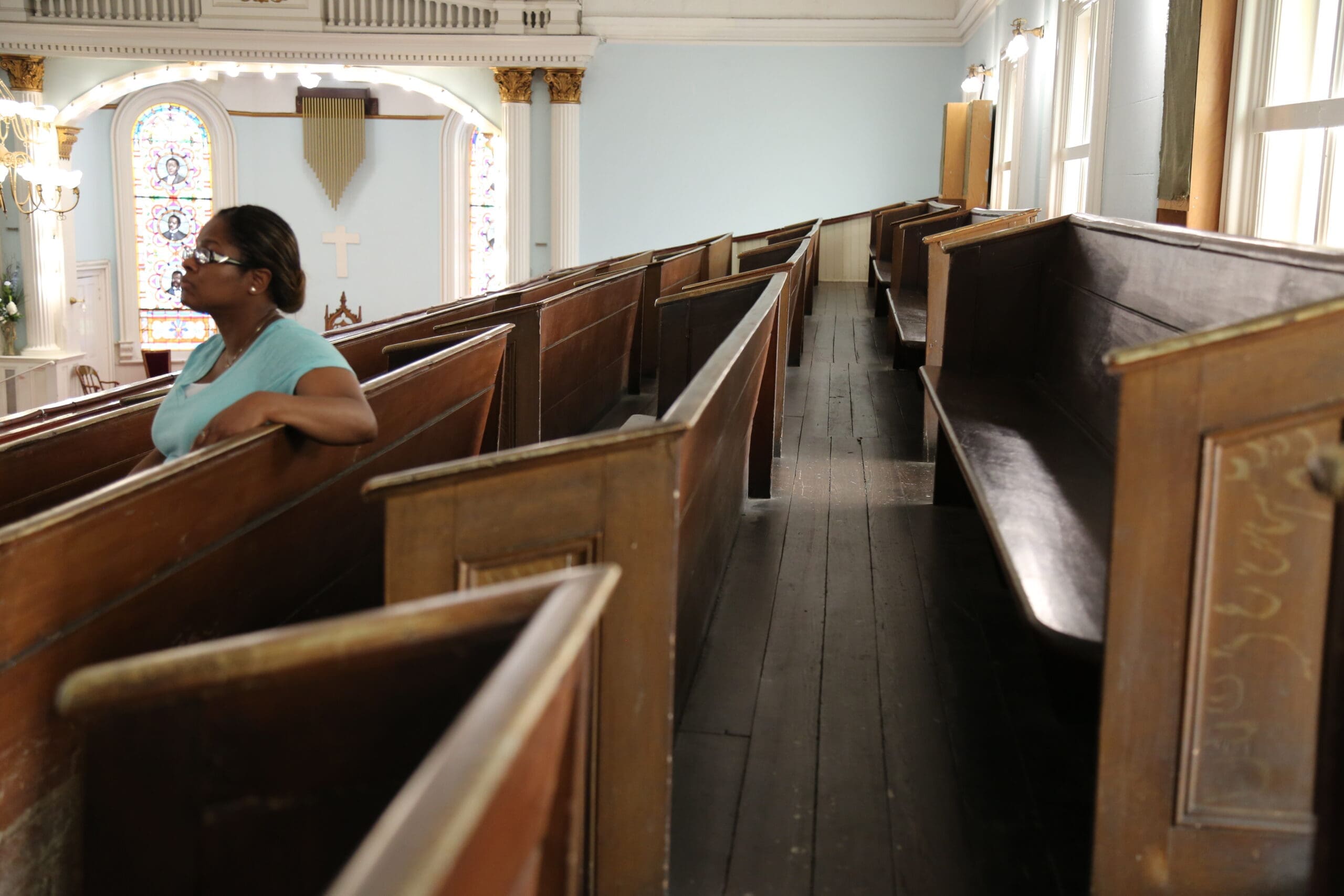 Virtually explore the preservation of African-American history and culture in Savannah and Georgia's coastal islands. With videos, guest speakers and touch and feel kits, experience the historic city of Savannah, with its stunning architecture and grand live oaks dripping with Spanish moss, as well as the lovely Lowcountry coastal landscape, with its expansive marshes and refreshing sea breezes.
Learn how different museums and heritage organizations preserve the history of African-Americans in the Lowcountry. Focusing on the themes of race, slavery, and the education of African-Americans this program considers the impact of geography, environment, and diaspora on the development of community values and culture by looking at two different experiences: the urban environment of Savannah and the rural Gullah-Geechee culture on the barrier island Sapelo. The Gullah-Geechee culture is distinctive and found only in the Lowcountry: the Gullah-Geechee people are descended from formerly enslaved people, primarily from the West Coast of Africa.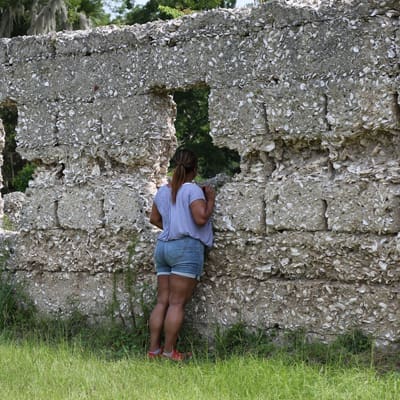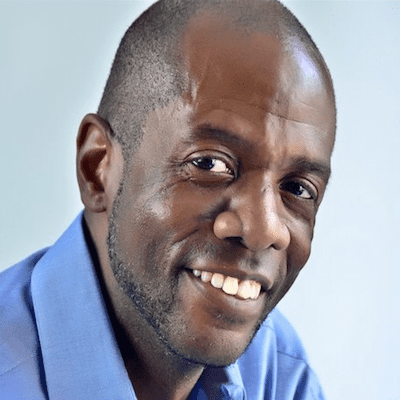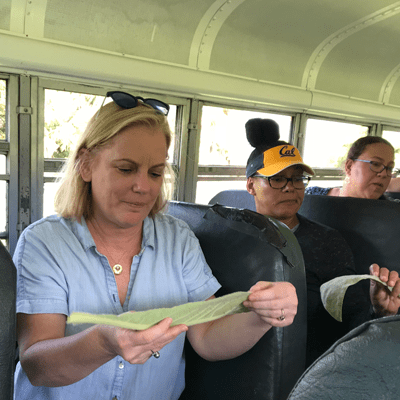 Virtual Field Study Modules
 (free)
Short videos that highlight stories from sites in Savannah and Sapelo Island. Virtually explore history, architecture, agriculture, ecology, urban and rural family life, and education of African-Americans and Gullah in the Lowcountry from slavery to present day.
Videos are paired with critical reflection questions and additional teaching resources.
Virtual Guest Speakers
(fee)
Invite one of our community partners to virtually visit with your group for a 50 minute session.  Topics include:
Life on Sapelo Island

Traditional Gullah-Geechee Seagrass Basket Weaving

Incorporating Stories of Enslaved Africans in Historic House Museums

40 Acres and a Mule – Land Ownership and Structural Inequality

Contributions of Africans in Colonial US

Secret Schools for Enslaved Africans
Looking for something else? Schedule a Call to discuss customization.
Touch & Feel Kits
(fee) 
Touch & Feel Kits (fee)
Bring a physical piece of the Lowcountry to your classroom or students' homes. These kits have pieces from the natural landscape of the Lowcountry and a downloadable pdf with information about the Gullah-Geechee cultural significance of each item.
Contact us to order your kit today.
Schedule a Call
Do you want to talk about specifics? Access our online calendar to select a time to talk. Click here >>