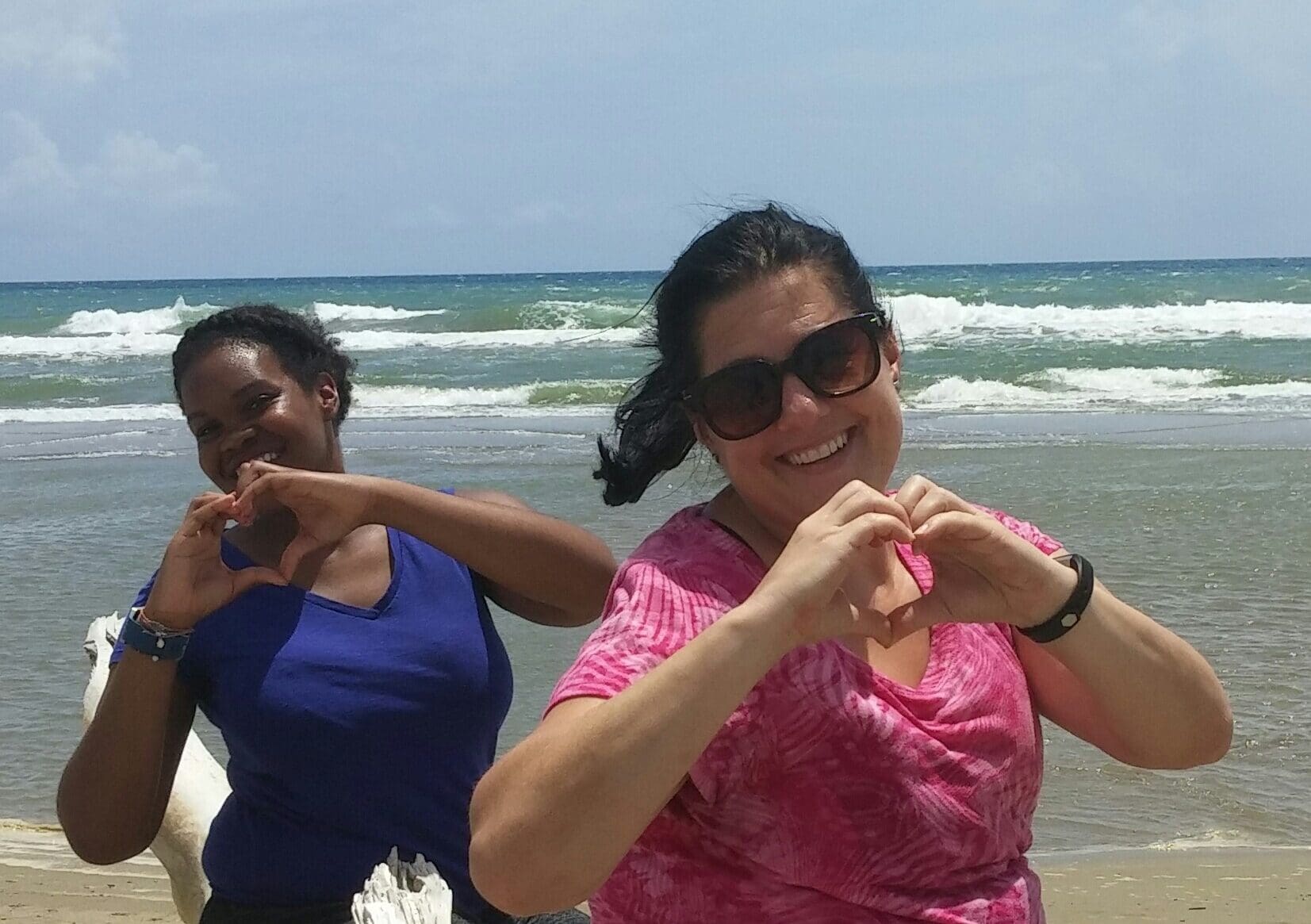 Empower & Improve Lives
By investing in the Nobis Project you demonstrate a commitment to empowering educational, community and youth leaders to work together to improve lives and the environment, locally and abroad.
"A gift to Nobis Project keeps on giving. By supporting Nobis Project's teacher professional development you are planting the seed for years and years of growth both for teachers and students."
Your contribution to the Nobis Project  provides educators, community and youth leaders with innovative service, resources and ongoing support as they partner with communities  to create a more just, sustainable, and equitable world. We depend on the generosity of foundations, corporations, and individuals like you to continue this important work.
The Nobis Project is a 501(c)(3) non-profit organization. Your gifts are tax deductible to the fullest extent of the law.