Nobis Project offers professional development programs as well as customized services tailored to meet the needs of educators, schools, administrators and community leaders looking to enhance their approach to ethical community engagement practices; teaching about structural inequality; implementing critical service-learning; and embedding critical reflection.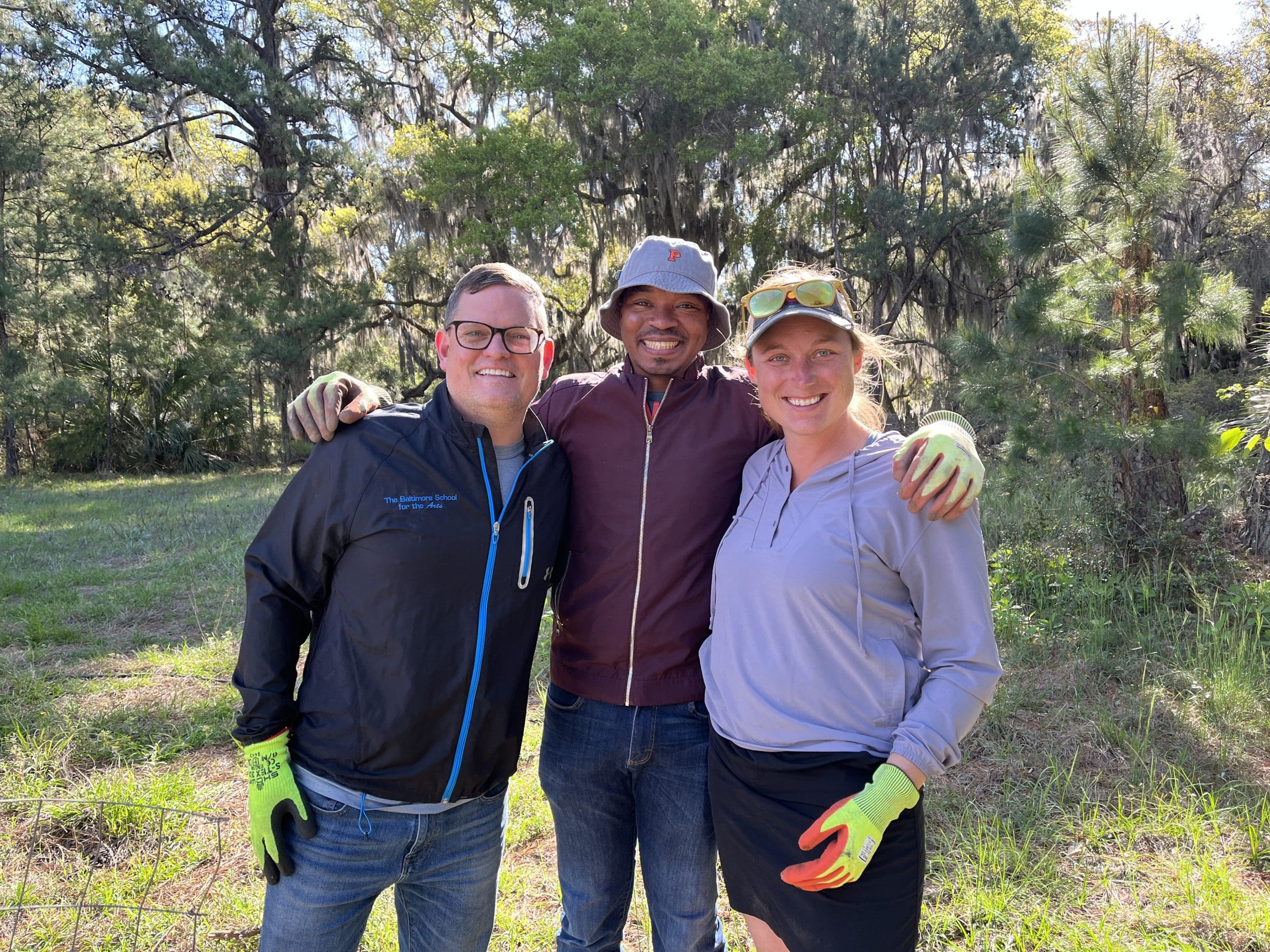 Savannah, Ga & Sapelo Island: A Gullah-Geechee Field Experience
November 3-5, 2023
read more
The Nobis Project provides consulting services and workshops to meet the needs of educators, schools, administrators and community leaders.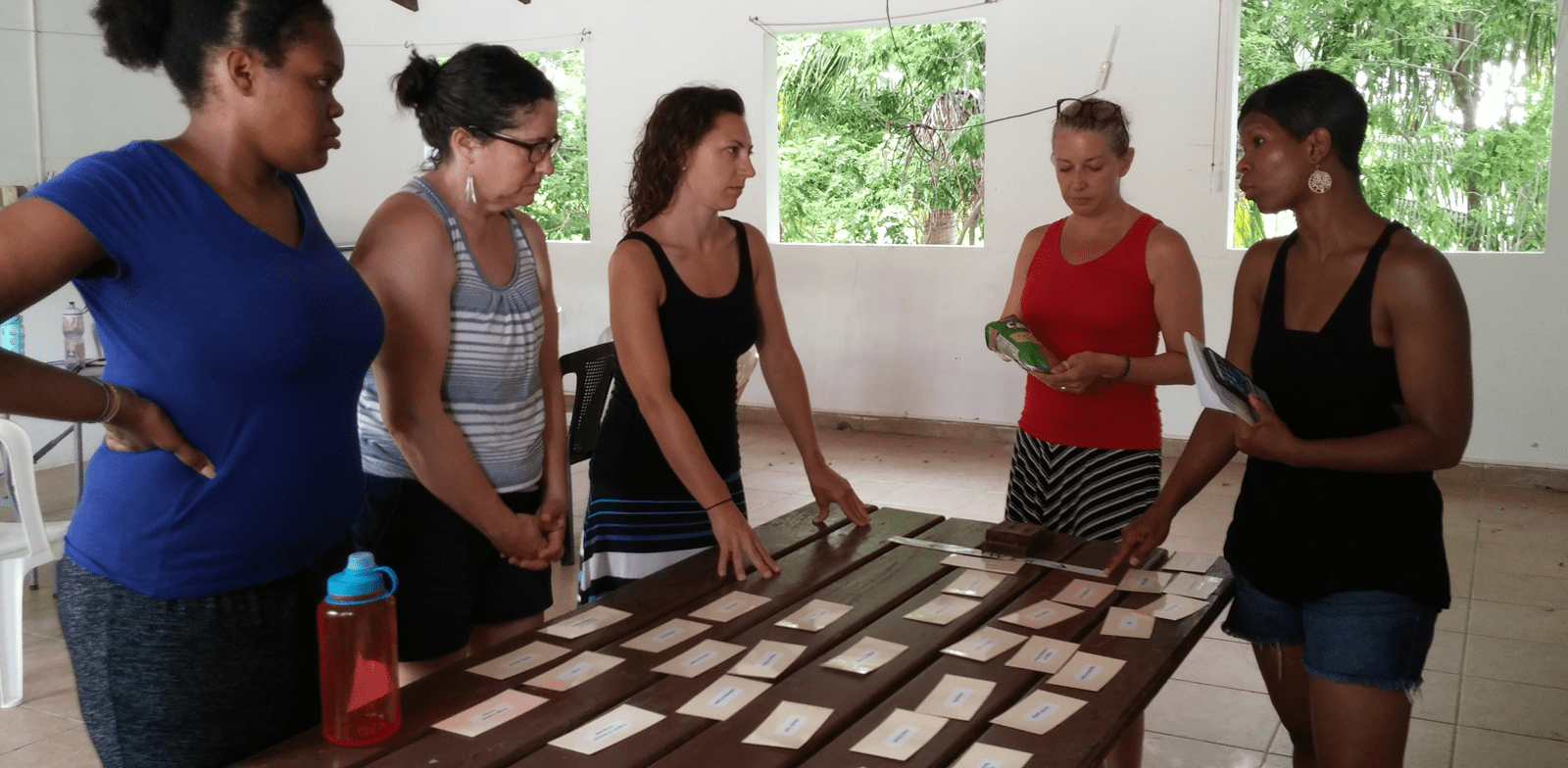 Focus Areas
Ethical Community Engagement
Understanding Structural Inequality
Critical Service-Learning
Global Citizenship Education
Culturally Responsive Education
Consulting with administrative teams to identify school/organization needs and develop action plans
Consulting with educators to bring Nobis Project models into classroom teaching
Workshops on our focus areas
Development, research and evaluation of strategic educational or community initiatives
Consultation services may be conducted virtually.
Schedule a Call
Do you want to talk about specifics? Access our online calendar to select a time to talk. Click here  >>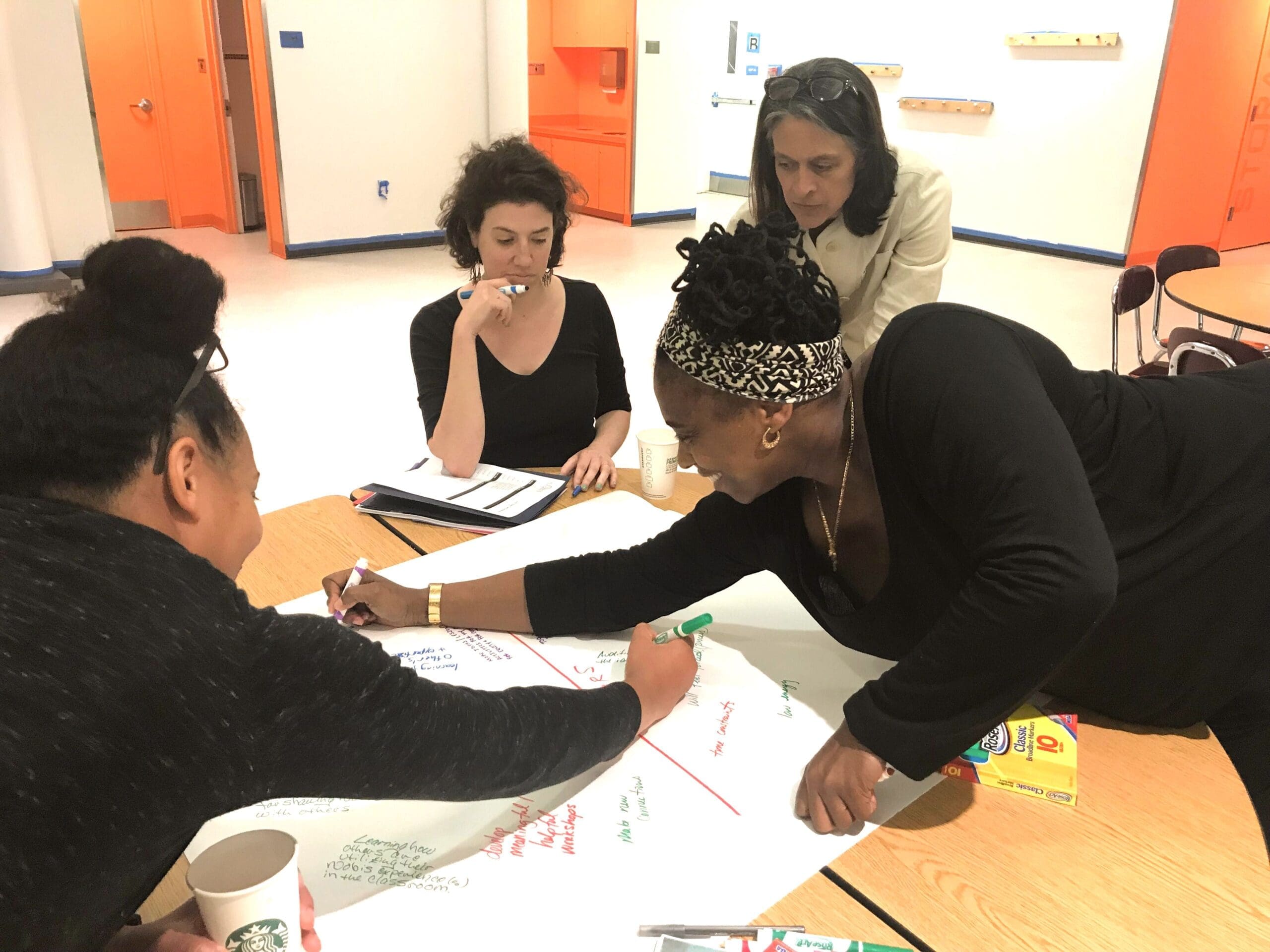 Nobis Project hosts a bi-annual symposium where educators, scholars, and community partners come together to develop educational resources to support educators in deepening their community engagement projects and prepare student leaders to create a more just, sustainable, and equitable world.
"After this experience I have begun to look at "service-learning" in a different and deeper way. I'm looking forward to utilizing the Nobis Big Ideas and framework for civic engagement in my teaching practice, as well as with the diversity and global citizenship work I do at school."

"I feel very secure with Nobis Project's service learning curriculum in a way that I never was before."

"I really appreciated Christen's in-depth knowledge of cultural responsiveness and diversity and how she pushed us to think deeper in a respectful and meaningful way."

"This experience deepened my understanding of the value of service-learning and building reciprocal relationships with community partners."

If you have come to help me you are wasting your time. But if you have come because your liberation is bound up with mine, then let us work together.
Schedule a Call
Do you want to talk about specifics? Access our online calendar to select a time to talk. Click here >>