VA & NC – Field Experience
Origin Stories:
Indigenous People & First Africans of VA/NC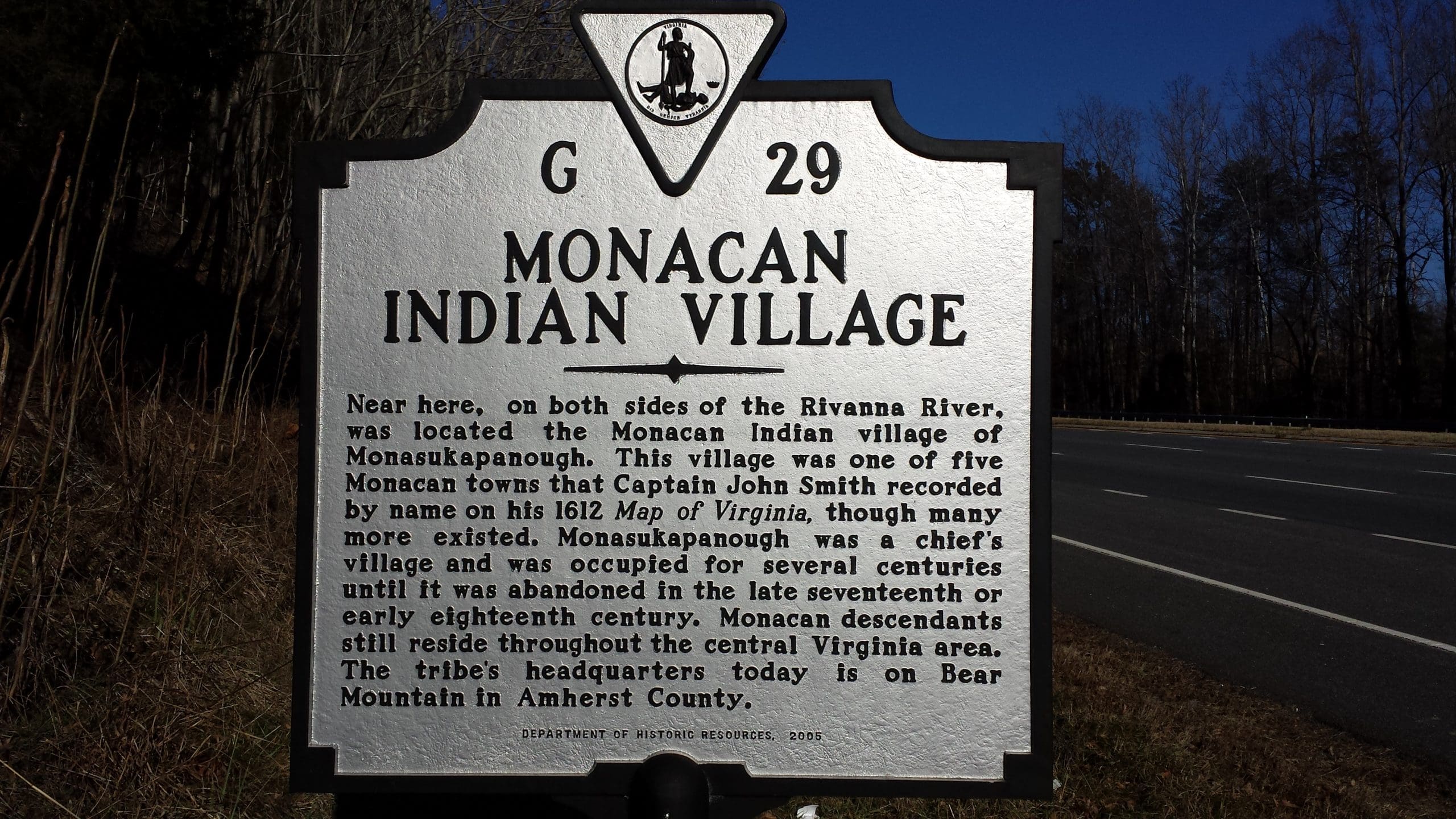 Through archaeological witnessing and immersion experiences with community partners, this customized program explores new perspectives around the origin stories of Indigenous People and First Africans in the founding of colonial America. Participants travel through the Tidewater area of Virginia and into North Carolina to learn from Native American community partners about cultural traditions over the centuries as well as the Brafferton Indian School's legacy of harm; visit the site where the first Africans to be brought to colonial America took place in late August 1619; and take a canoe tour of the Great Dismal Swamp where participants learn about the harsh environment that offered safety to the Indigenous and Maroon people, former enslaved individuals who gained their freedom in the swamp. Participants engage in interactive critical reflection activities used to unpack themes around ideas of place and belonging, and power and identity.
Field Experience Features
Place-Based Cultural Immersion
Field studies include customized excursions to historic or cultural sites, tours led by community members, meetings with community partners, hands-on engagement activities, and catered meals featuring local cuisine.
Social Justice Activities & Critical Reflection
Social justice and critical reflection activities are incorporated throughout the program. These activities are designed to challenge students to make discoveries about themselves and explore their interconnectedness to the world around them.
Customized Service-Learning
Service-learning projects with community partnerships can be incorporated. These projects are designed to deepen student understanding of social justice through reciprocal community partnerships.
Pre-Departure Resources
Teachers receive access to an e-portal with short readings, videos, and reflective assignments to prepare teachers and students before and after travel.
Ongoing support from Nobis Project staff throughout the program design as well as post program.