Ethical Global Engagement: Envisioning A New Approach to Travel
Program Includes:
Cultural Immersion: Hear from Trinbagonian community leaders and learn about their struggles and successes. Savor a Trinbagonian meals with a Trinbagonian family at their own kitchen table.
Experience a variety of cultural excursions: visiting local temple, witnessing leatherback sea turtle nesting, and naturalist guided rainforest walk in a country known for its remarkable birdwatching.
Professional Development
An elearning component prior to travel with short readings, videos, and reflective assignments to prepare teachers before travel.
Hands-on action planning and social action workshops.
Professional development certificate available.
Duration: 7 days, 6 nights
Dates: July 2022 – to be announced 
Cost: $1600
Registration Deadline: March, 1st 2022
This annual event brings together highly innovative educators, scholars, designers, and community leaders for a multi-day symposium. This year's program, hosted in Trinidad, focuses on Nobis Project's belief that all community engagement experiences (local, domestic, or global) require careful preparation and ongoing critical reflection.
During the 2022 Think Tank, participants will use Design Thinking to collaboratively develop ethical community engagement materials and strategies for schools, educators and parents to use before and after community engagement experiences. Topic areas may include: strategies for unpacking the Nobis Big Ideas; educator guide (pre and post experience exercises); and parent guide (pre and post experience exercises). As Nobis Project expands our services to offer programs for student groups, these materials will support our partnering schools in better preparing students for community engagement experiences by preparing educators and parents to introduce the Nobis Big Ideas to students before and reinforcing them after excursions.
Think Tank participants will each have the chance to share about the challenges and successes in their fields:
Educators will share project examples from their classrooms.
Academic scholars will share about new research and trends in their fields.

Community leaders will share about the problems their communities face and the impact of the solution initiatives they are involved in.

By hosting our Think Tank in Trinidad we are able to model ethical community engagement, invite local community partners, and offer an immersion experience to aid in our Design Thinking process.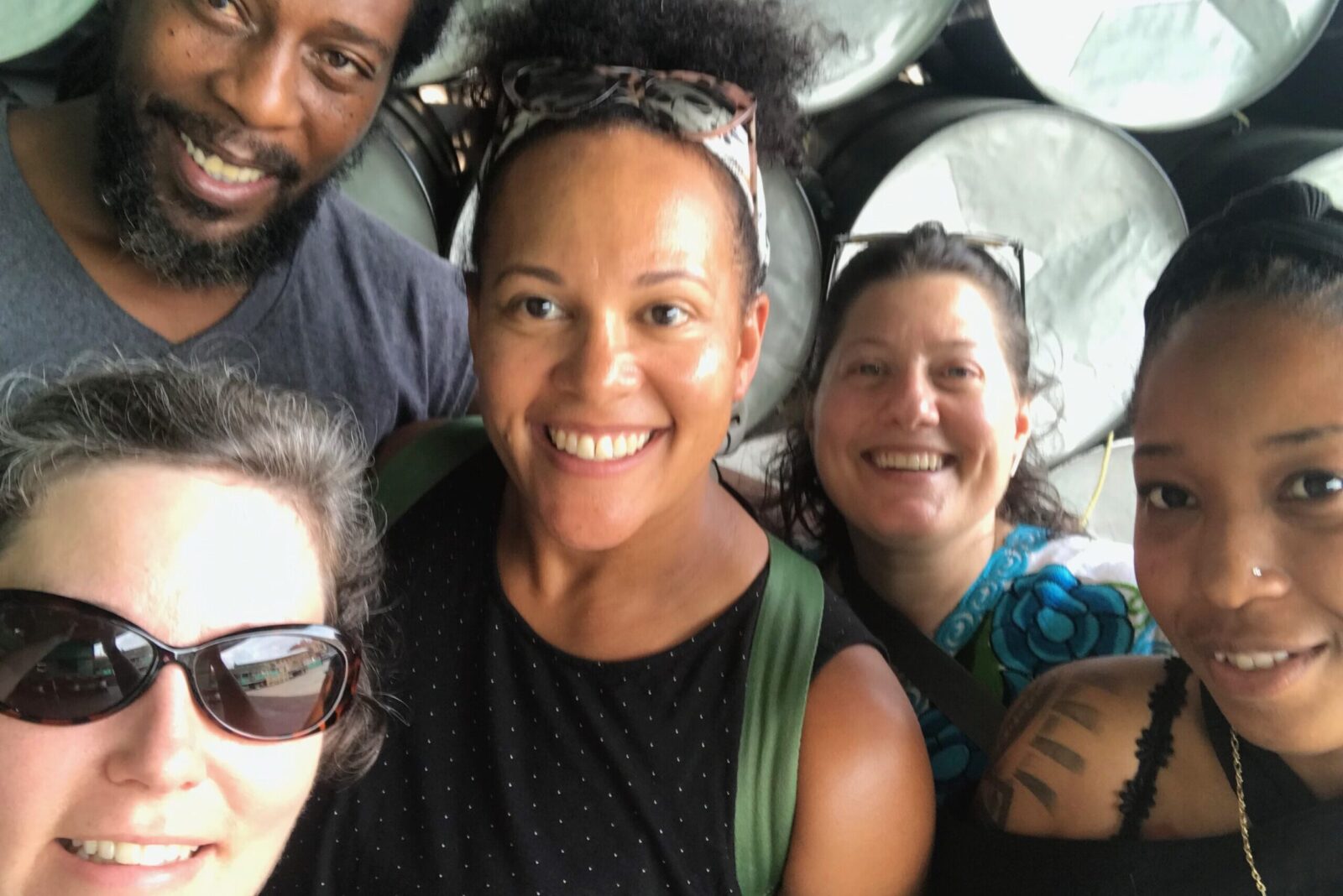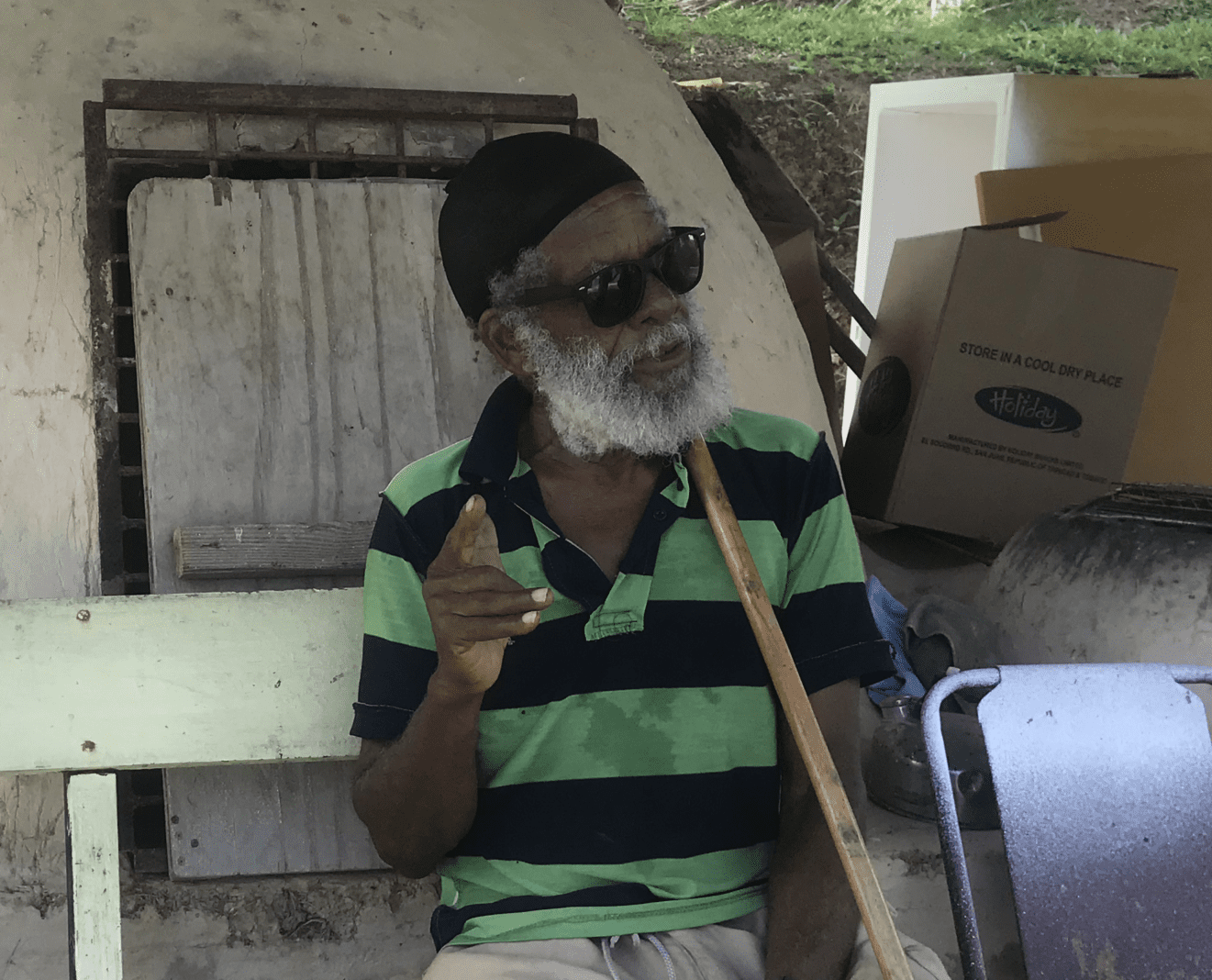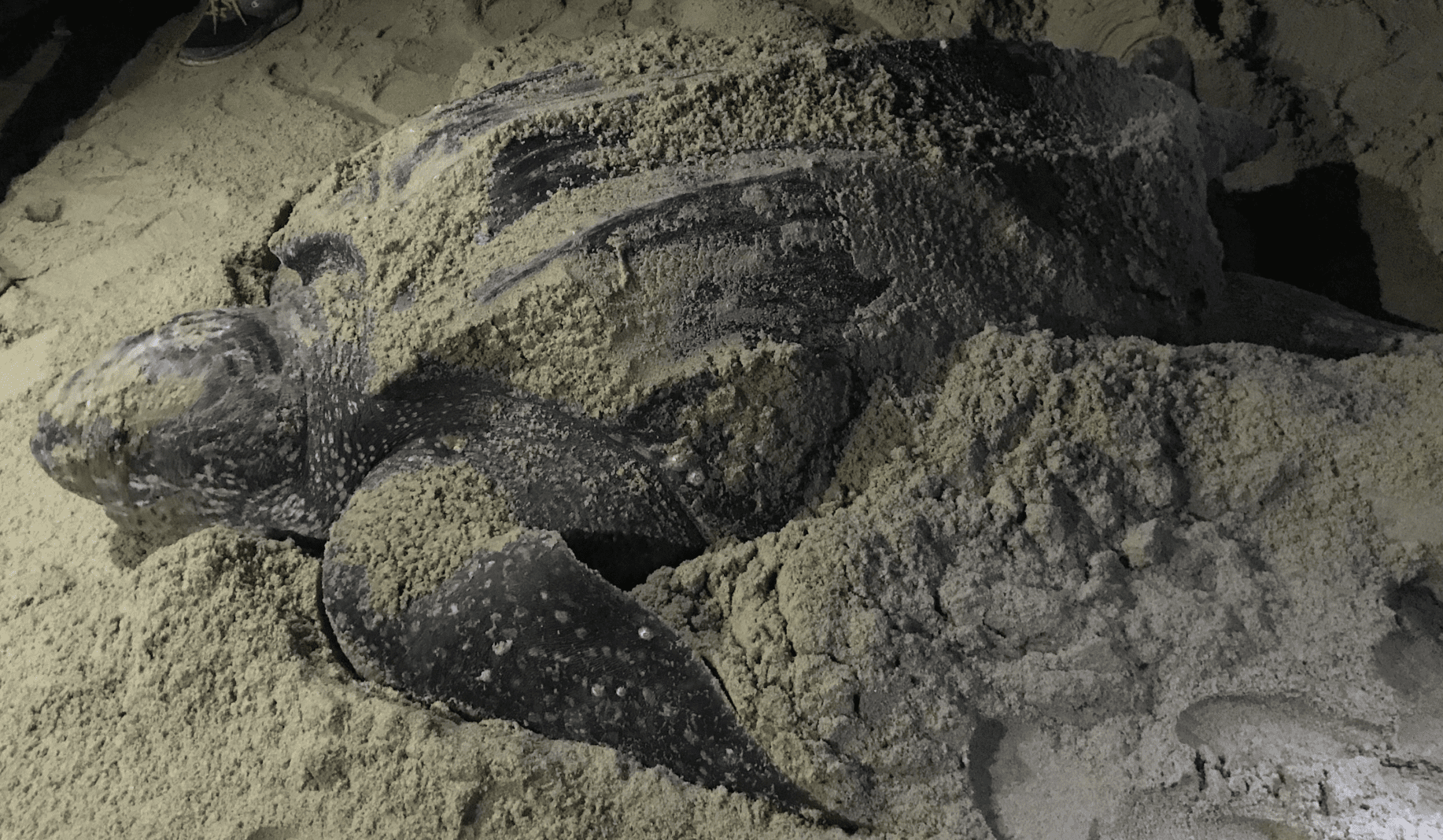 "This is a great opportunity to work in collaboration with a diverse group of teachers to create civic engagement lessons and/or service learning projects that will empower students. It is an experience that will keep challenging you to make change no matter how much time has passed."