By Meghan Wiemer
We woke up and headed down to a homemade breakfast- it was delicious! We began our morning at the Hummingbird Inn, discussing the ins and outs of service learning projects and also discussing class, power, and privilege. After this, we departed the Hummingbird and headed for Mariposa.
Every time we arrive at the school, I am overwhelmed with a sense of empowerment and I feel so driven. The women at this school are amazing beyond words. They are strong and beautiful.
At Mariposa, we ate lunch and discussed ideas that were beginning to develop about how we can help the teachers at the school with the issues they are having in their class. Then, we departed for a walk through the communities of some of the girls that work and attend Mariposa. This was a truly humbling and eye opening experience.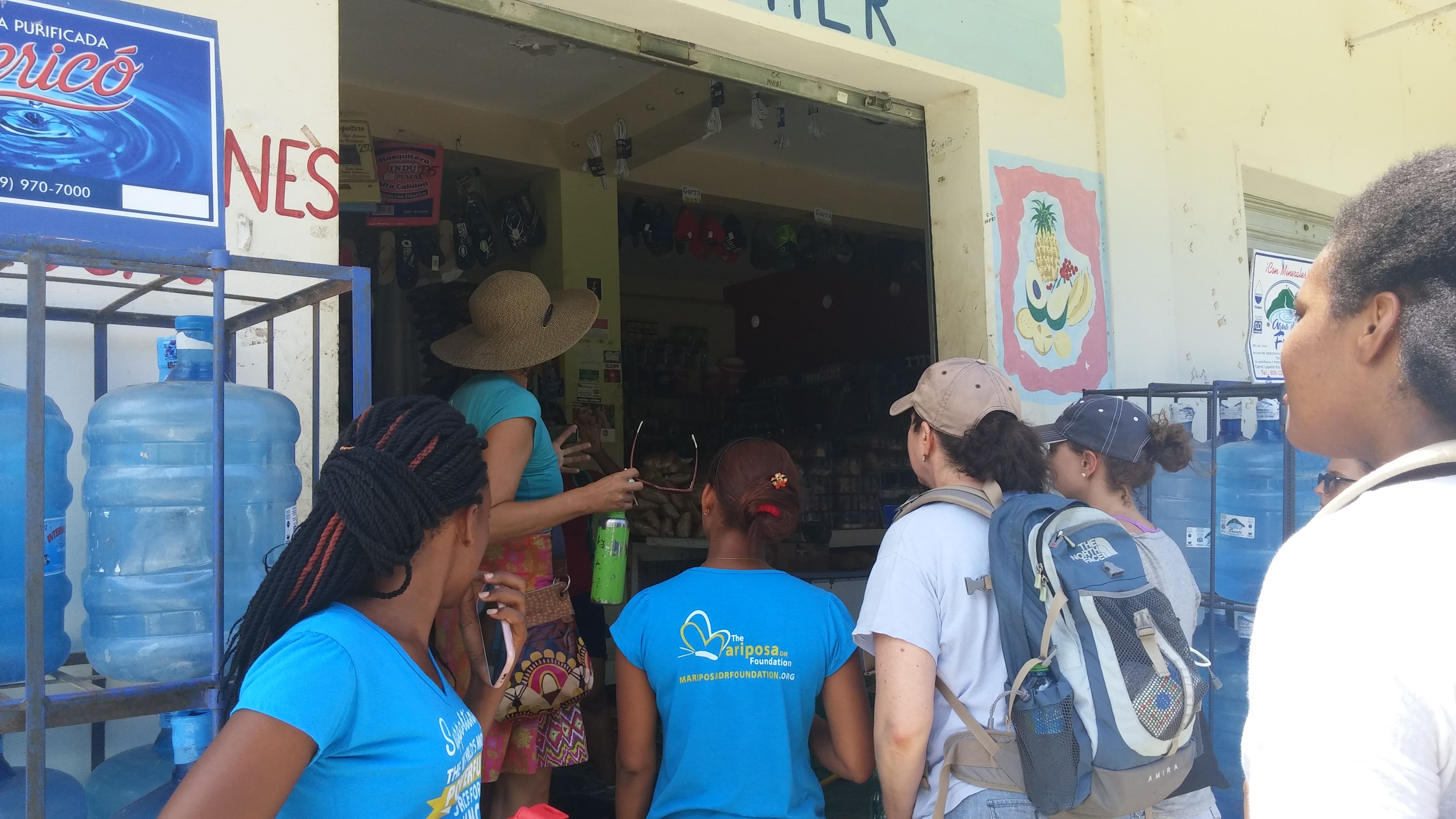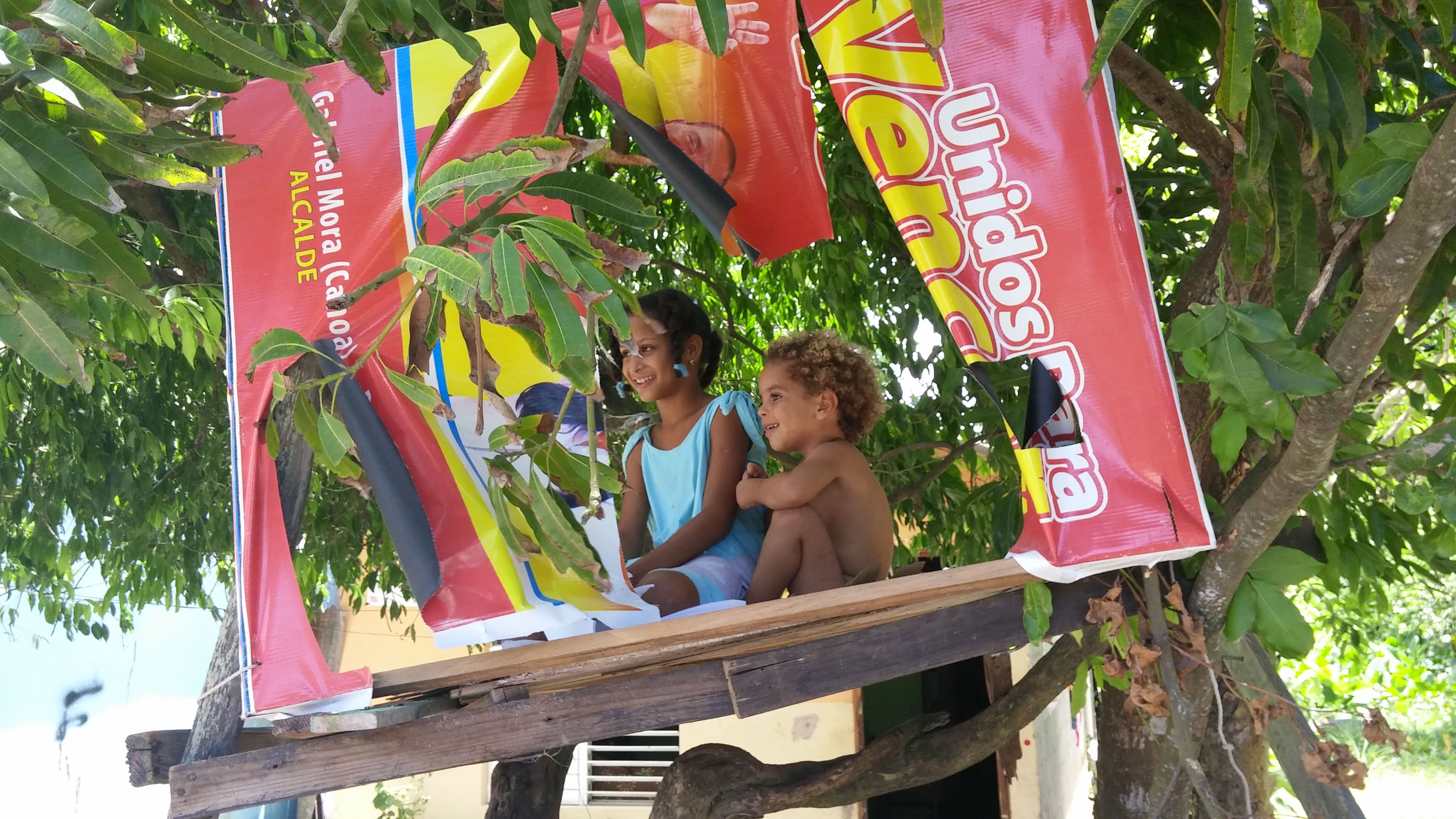 After the walk, we returned to the Hummingbird for some free time where many of us attended the beach. There is a World Cup Kite Surfing competition going on, which was very rewarding to watch.
After the beach, we ate dinner and then returned to the group for discussion about the ideas we all had about how we can help the teachers at Mariposa help their students. We have started to narrow things down and come to a consensus- there are so many wonderful ideas from all different teachers of different backgrounds. Every day I am learning more and more and being a part of this learning experience is truly inspiring.