By LaVona Decembly Carpenter, K-4 Spanish Teacher, Hathaway Brown School, Shaker Heights, OH
Today was bittersweet. I awoke with a great sense of anticipation and eagerness for what the day would bring. Each day had brought with it a new set of experiences that seemed to surpass the ones from the day before. While I knew today would be no exception, I still began to feel a sense of sadness knowing that it would be our last full day together. Where had the time gone?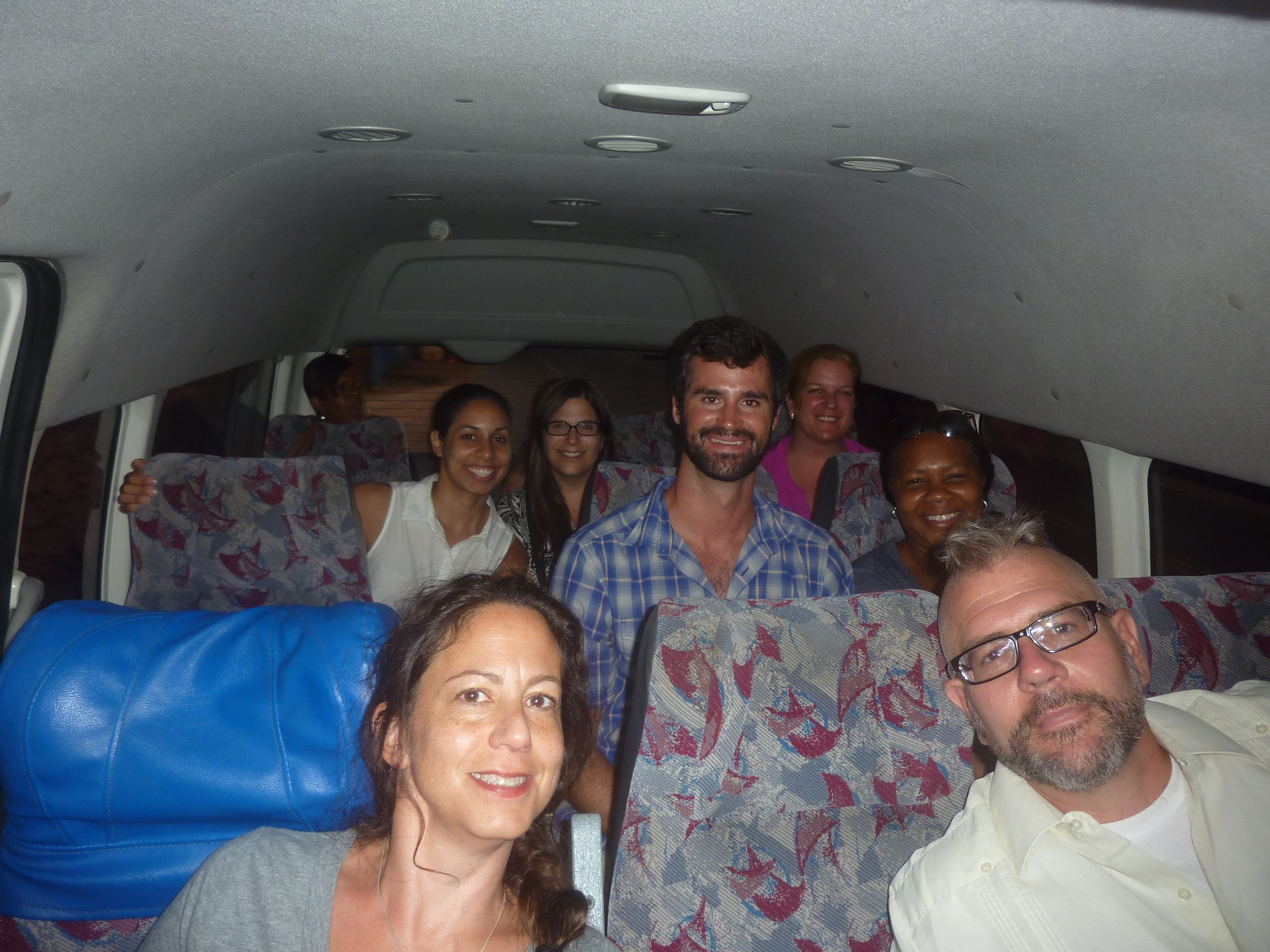 As we took our short, early morning drive to Cabarete Coffee House for breakfast, I sat quietly thinking about how my experience in the DR had transformed me. So many meaningful memories created in such a short period of time.
Still, there was work to be done. After enjoying oatmeal, fruit, mango juice and coffee for breakfast, we returned to the hotel to discuss the big day ahead of us. Today we would be meeting with The Mariposa Foundation DR director, Patricia Suriel, and her staff to present the resource materials we had put together for them. The pressure was on. We had put a lot of time and effort into this project –diligently working to ensure that we were addressing the specific needs Patricia had outlined for us –and we wanted it to be perfect.
Upon our arrival to the Mariposa Center for Girls, we said our final goodbyes to the girls, who were heading home after completing their final day of the summer program. We enjoyed a delicious lunch with the staff and began our presentations immediately after.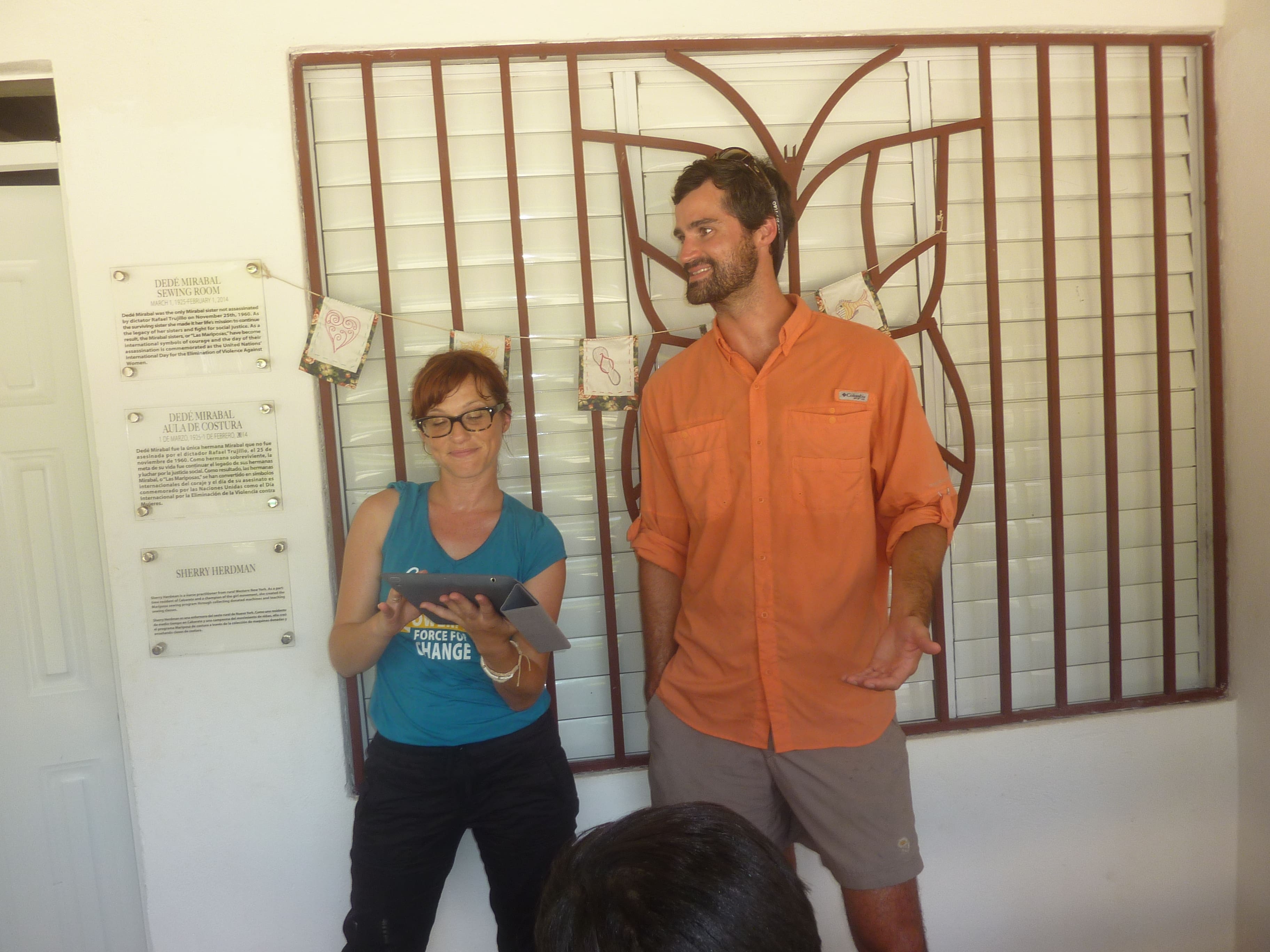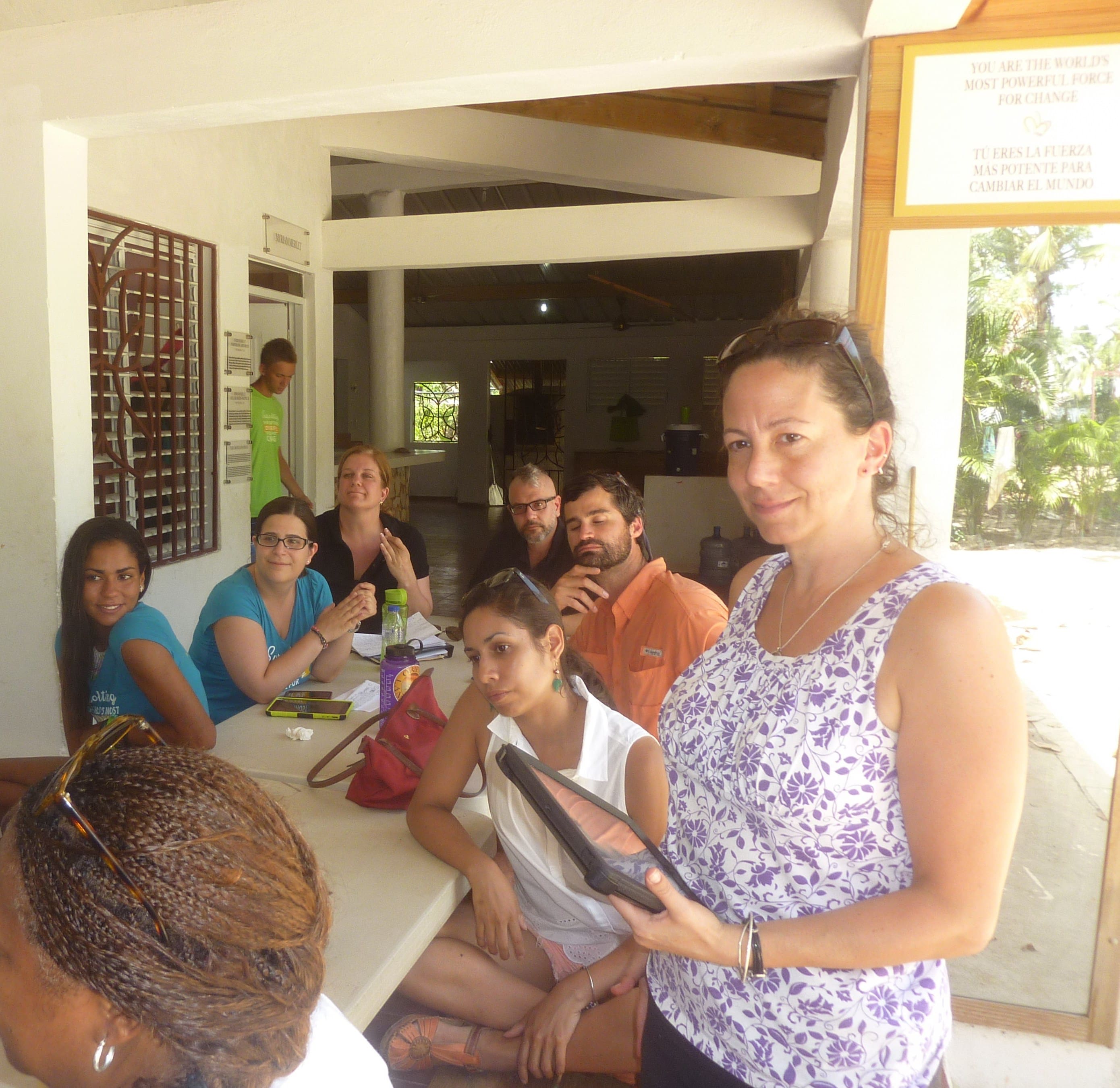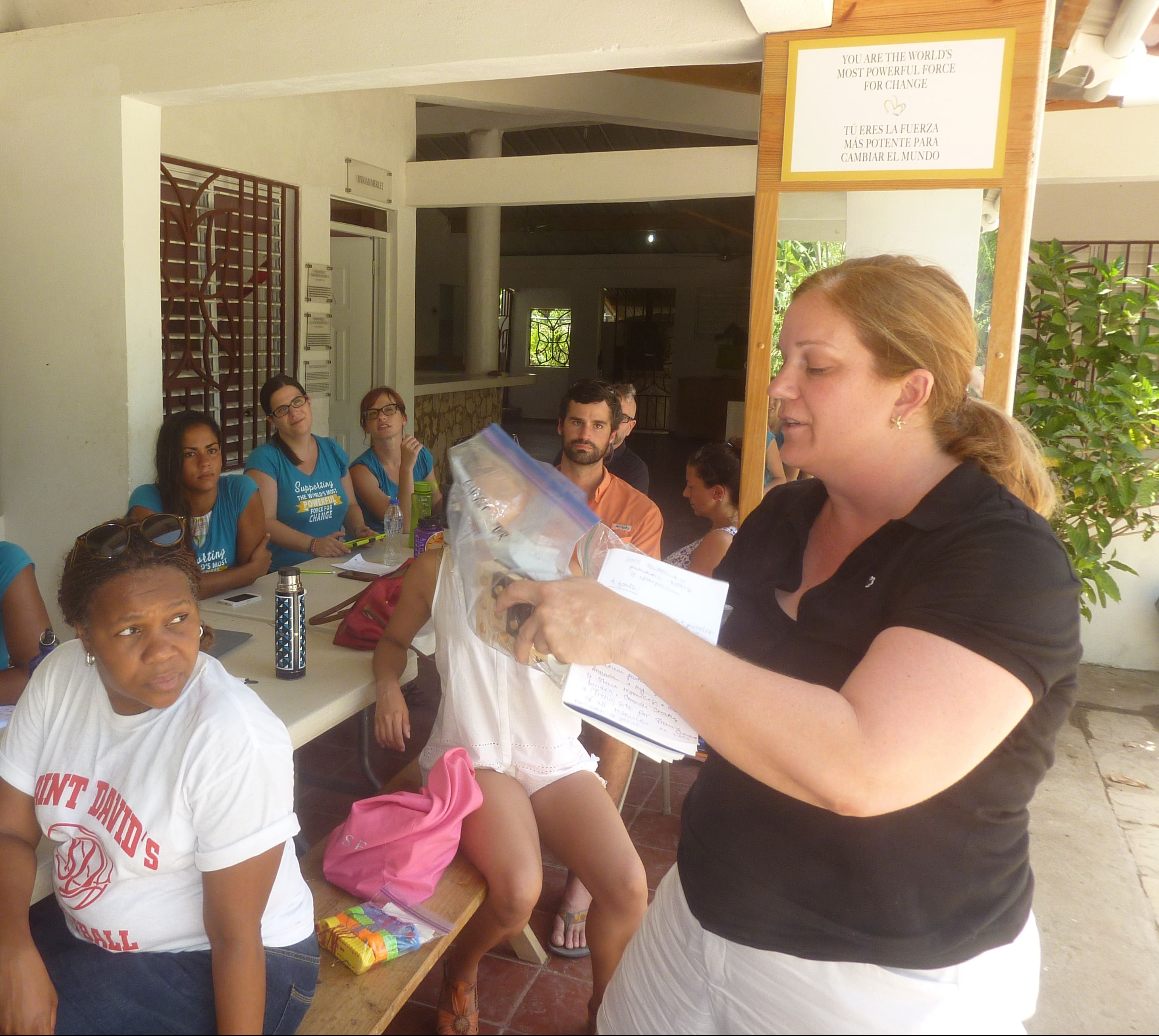 The presentations were outstanding. Every one of them. Patricia and her staff were so appreciative of our work and expressed their gratitude for the effort that went into making the presentations great. From day one, we were blown away by the amazing work the Mariposa staff was doing, so it was an absolute honor to support their efforts through our projects. We could not have been more proud and grateful ourselves for the opportunity to collaborate with such a great organization.
We began our closing activities later that afternoon. Each one of us reflected on the day about what the overall Nobis experience meant to us individually and collectively, and what we learned and appreciated about one another. We closed out the day with a lovely dinner on the beach with Patricia and Mariposa staff member, Erika. We reflected, we laughed, and we experienced one remarkable night.
Here's to Christen, Alex, Andria, Andrew, Bonnie, Christine, Connie, Laura, Sarah, and Will! What a joy it was to embark on this journey with you. I learned more from you and this experience than I ever imagined possible, and I will be forever grateful.