By Andrew Goodman
Today marks the end of the "in-country" chapter of our Nobis World experience. All of us are leaving The Kite Beach Inn and most of us are leaving Cabarete and the Dominican Republic …at least for now. (The exceptions are LaVona, whose family is joining her today for a week of leisure in Puerto Plata, and Will, who will remain in Cabarete for another week to explore its surfing and kite surfing "culture!"). The Mariposa DR Foundation provided two convenient shuttles to the airport even though they must also transport many of the girls to a surfing contest this morning!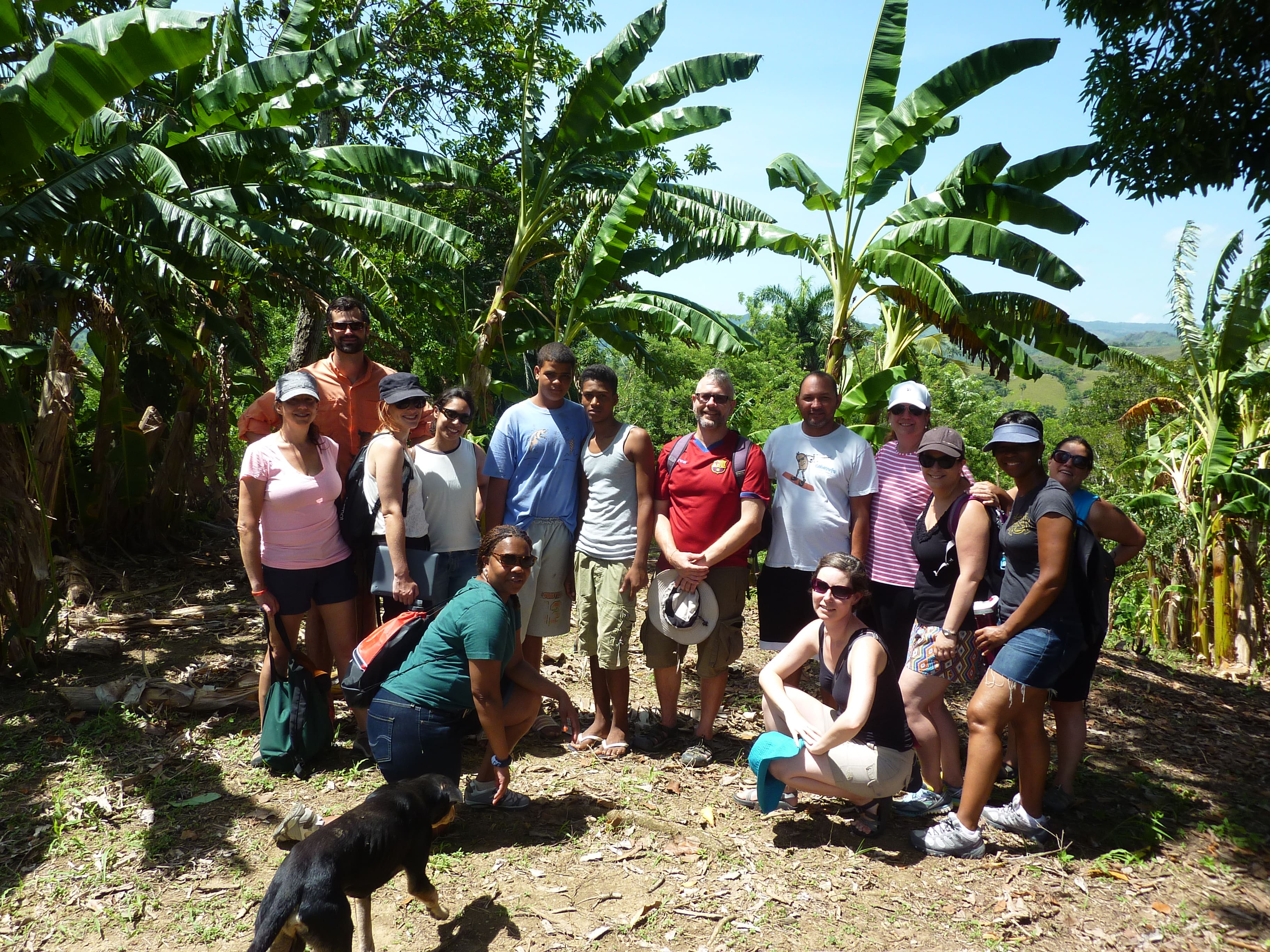 The end of the program means that this morning's breakfast (on the beach-side hotel deck where we've spent so much time together) provided our last opportunity to convene as a whole group. The group dynamic throughout the week was as positive as harmonious, as supportive, and as uplifting as anyone might have hoped, so we were all a bit sad to part ways.
As we brace ourselves for "re-entry," as Alex, our Nobis World co-facilitator, referred to it last night, each of us will continue to reflect -though separately now- upon what we've learned and experienced over the course of the week, and we will continue to envision and plan how best and most effectively to incorporate all of that learning and experience into our newly enriched selves and into our schools. What an exciting, challenging, and fulfilling prospect that will be!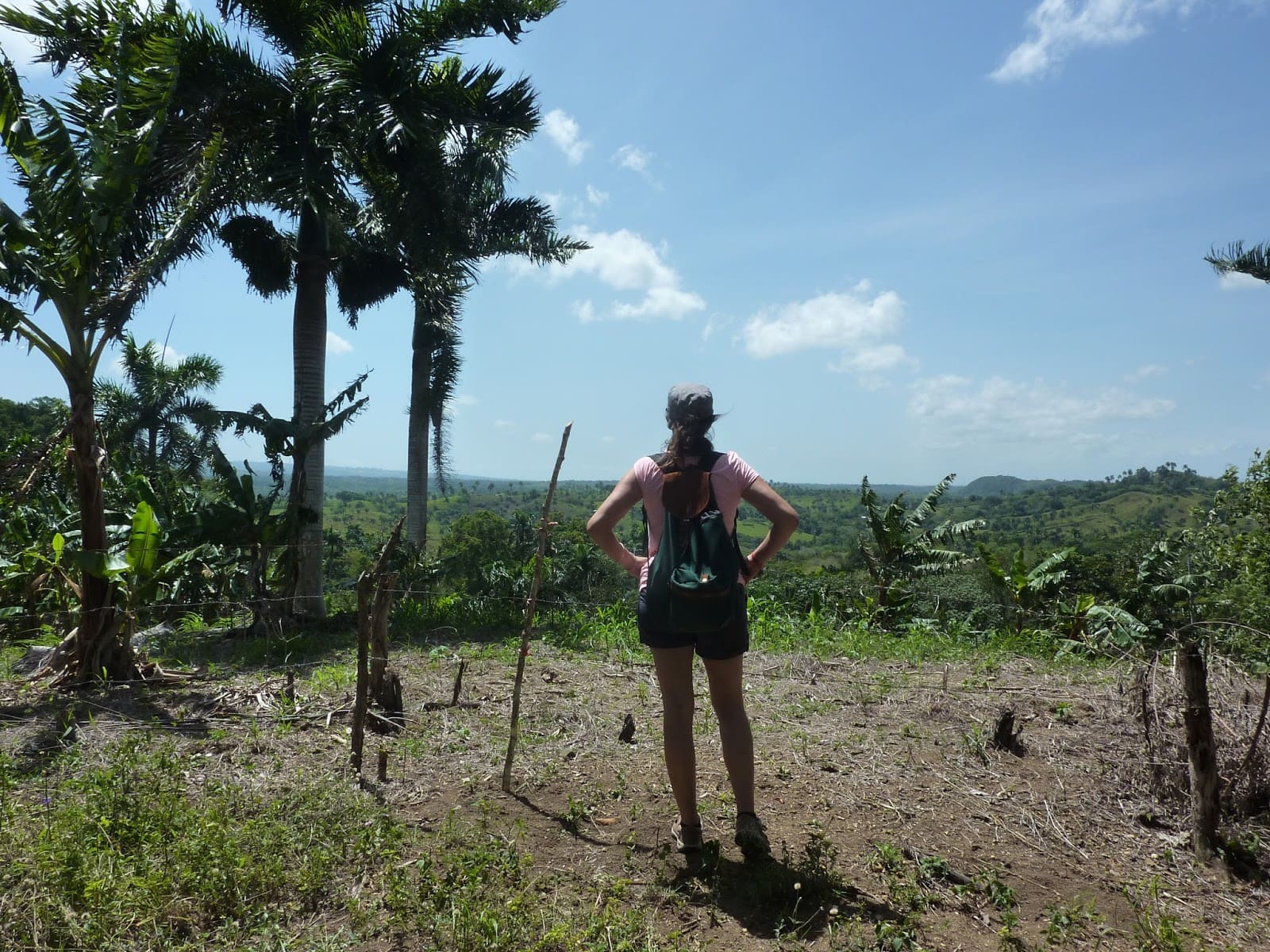 Best wishes from all of us for the continued growth and success of the Nobis Project, the Mariposa DR Foundation, the Maripositas, and the people of the Dominican Republic!