By Jenni Arcieri
Today the NOBIS World Dominican Republic team of 2016 said our goodbyes, many of us with a tear in our eyes. At breakfast we were joined by Patricia, Mariposa's director, who continued to share stories and plans about the girls at the center. It seems every time we talk to her we discover another layer of the work that is done there. She spoke about the jobs the oldest girls have attained and some of the challenges of sending their first Mariposa off to college!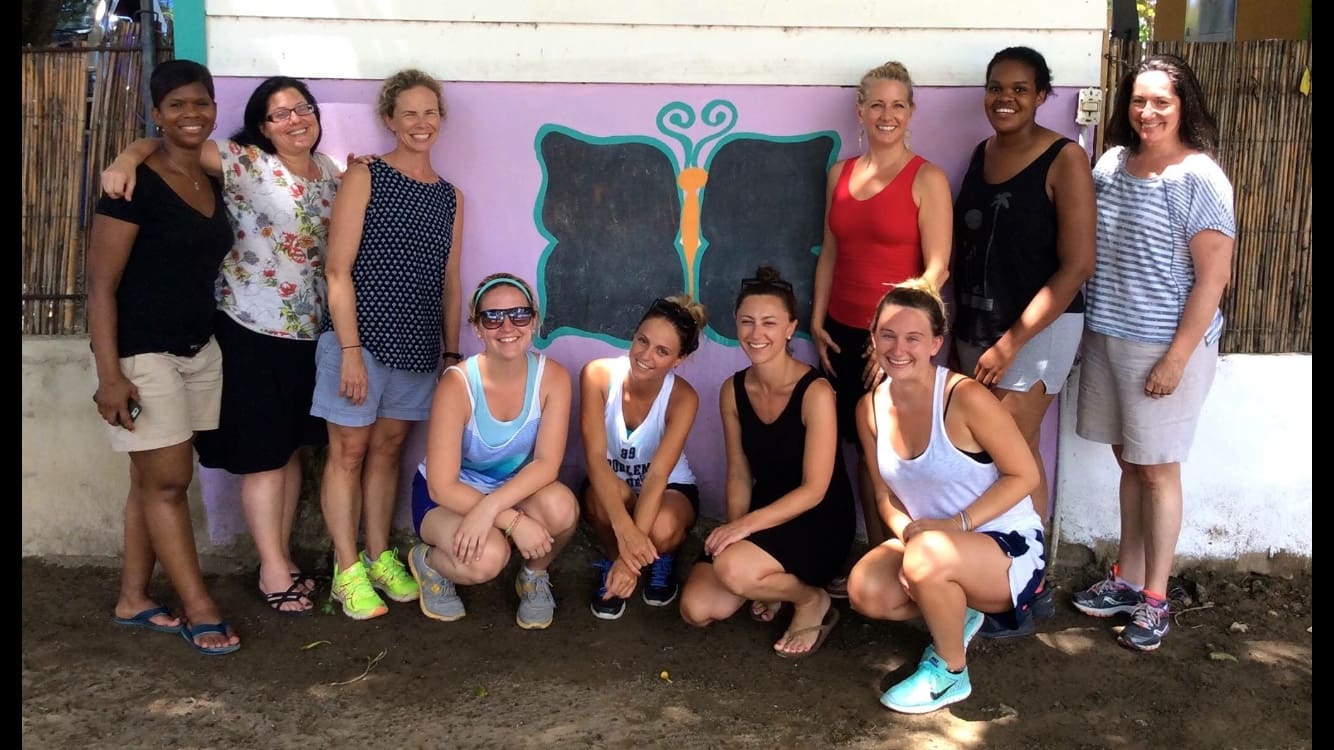 Our first NOBIS friends left us at 9:00 with promises of keeping in touch and abrazos fuertes. Others of us continued bonding, sharing stories and casually reflecting on our time here in Cabarete. We recognized together the struggle we may have when trying to express what we've seen, experienced and learned on this trip. The truth is, no matter what we may be able to recount in words or show in photos, if one wants to know what it feels like to be part of a growing foundation with lasting impact, to challenge the existing structures of power and privilege, and to partner with a largely marginalized group of people, you must experience a NOBIS World Project for yourself.
I think we have all walked away with new perspectives, new plans for our classrooms, new friends and role models, and a newfound sense of empowerment. Thank you to Christen, Alex, and LaVona for guiding us through an unforgettable experience with grace, intelligence and wisdom!