Savannah, GA & The Lowcountry
Race, Power, and the Preservation of African-American History & Gullah-Geechee Culture in the Lowcountry
Program Includes:
Cultural Immersion with excursions exploring history, architecture, agriculture, ecology, urban and rural family life, and education of African-Americans and Gullah in the Lowcountry from slavery to present day.
Service-Learning with organizations whose work centers on the preservation of African-American history and culture in the Lowcountry.
Professional Development
An e-learning component prior to travel with short readings, videos, and reflective assignments to prepare teachers before travel.
Hands-on action planning and social action workshops.
An ongoing community of support from Nobis Project and the cohort as teachers lead and document service-learning projects in their classrooms.
Professional development certificate available.
Duration: 4 days, 3 nights
Dates: July 12-16
Cost: $1250
Registration Deadline: March, 1st 2021
During this five-day program, explore the preservation of African-American history and culture in Savannah and Georgia's coastal islands. Experience the historic city of Savannah, with its stunning architecture and grand live oaks dripping with Spanish moss, as well as the lovely Lowcountry coastal landscape, with its expansive marshes and refreshing sea breezes.
Through a service-learning project and cultural immersion, learn how different museums and heritage organizations preserve the history of African-Americans in the Lowcountry. Focusing on the themes of race, slavery, and the education of African-Americans this program considers the impact of geography, environment, and diaspora on the development of community values and culture by looking at two different experiences: the urban environment of Savannah and the rural Gullah-Geechee culture on the barrier island Sapelo. The Gullah-Geechee culture is distinctive and found only in the Lowcountry: the Gullah-Geechee people are descended from formerly enslaved people, primarily from the West Coast of Africa.
During this program engage in a service-learning project with museums and heritage sites. Learn how to establish reciprocal partnerships with similar organizations back in your home community for future collaboration within the classroom. Receive a professional development certificate for training in creating a culturally responsive classroom, and using the Nobis Global Action Method to guide students to complete culturally focused service-learning projects.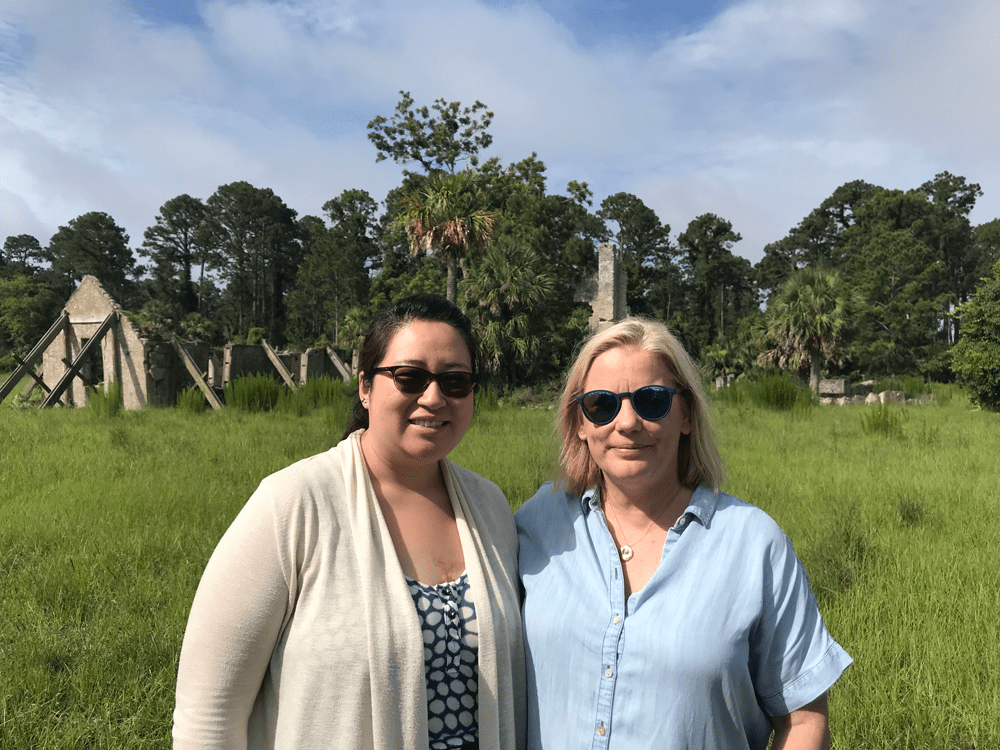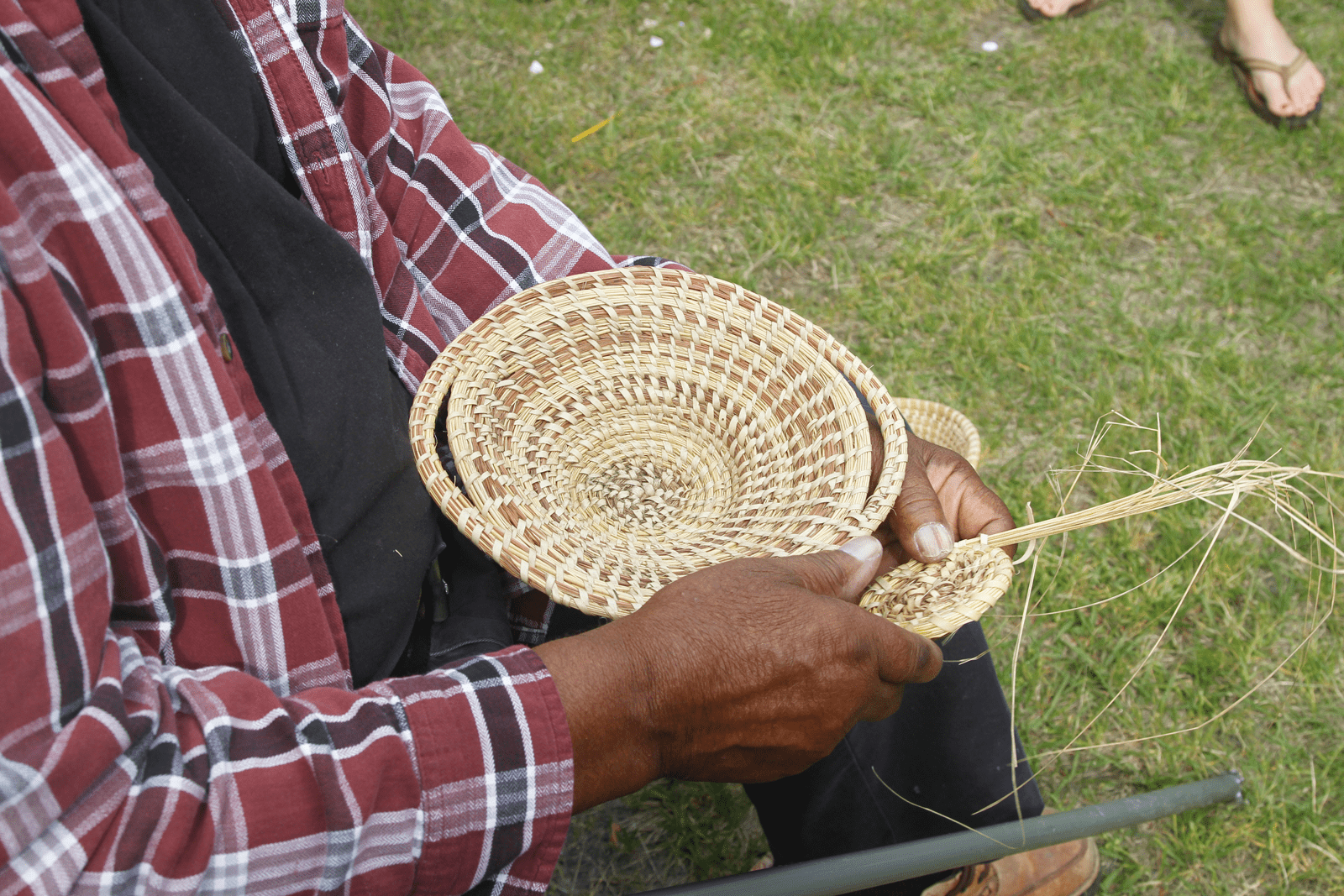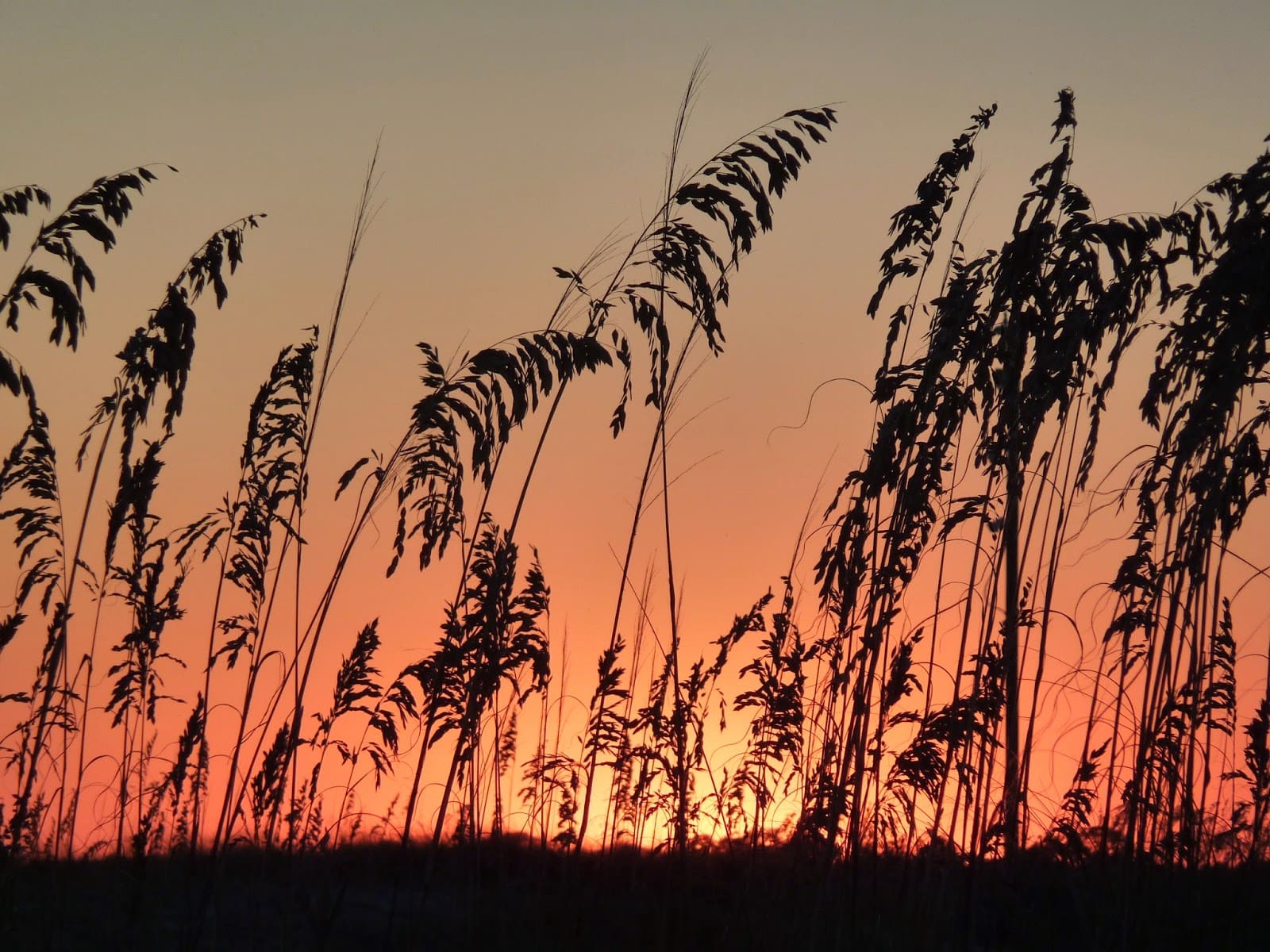 "This is a great opportunity to work in collaboration with a diverse group of teachers to create civic engagement lessons and/or service learning projects that will empower students. It is an experience that will keep challenging you to make change no matter how much time has passed."
April 1, 2020 Registration Closes (deadline extended)
April 1, 2020 Full Payment & supplemental forms due
July 7-13, 2020 Trinidad Think Tank
July 19-23, 2020 Savannah, Ga & The Lowcountry
Mail completed forms and checks to:
Nobis Project, Inc.
PO Box 9304
Savannah, Ga. 31412