Every summer we partner with rising 6th-12th graders and tell their stories.
The Nobis Digital Media Summer Camp was built on the ideas that the voices of our youth matter and digital media is a fun and valuable skill.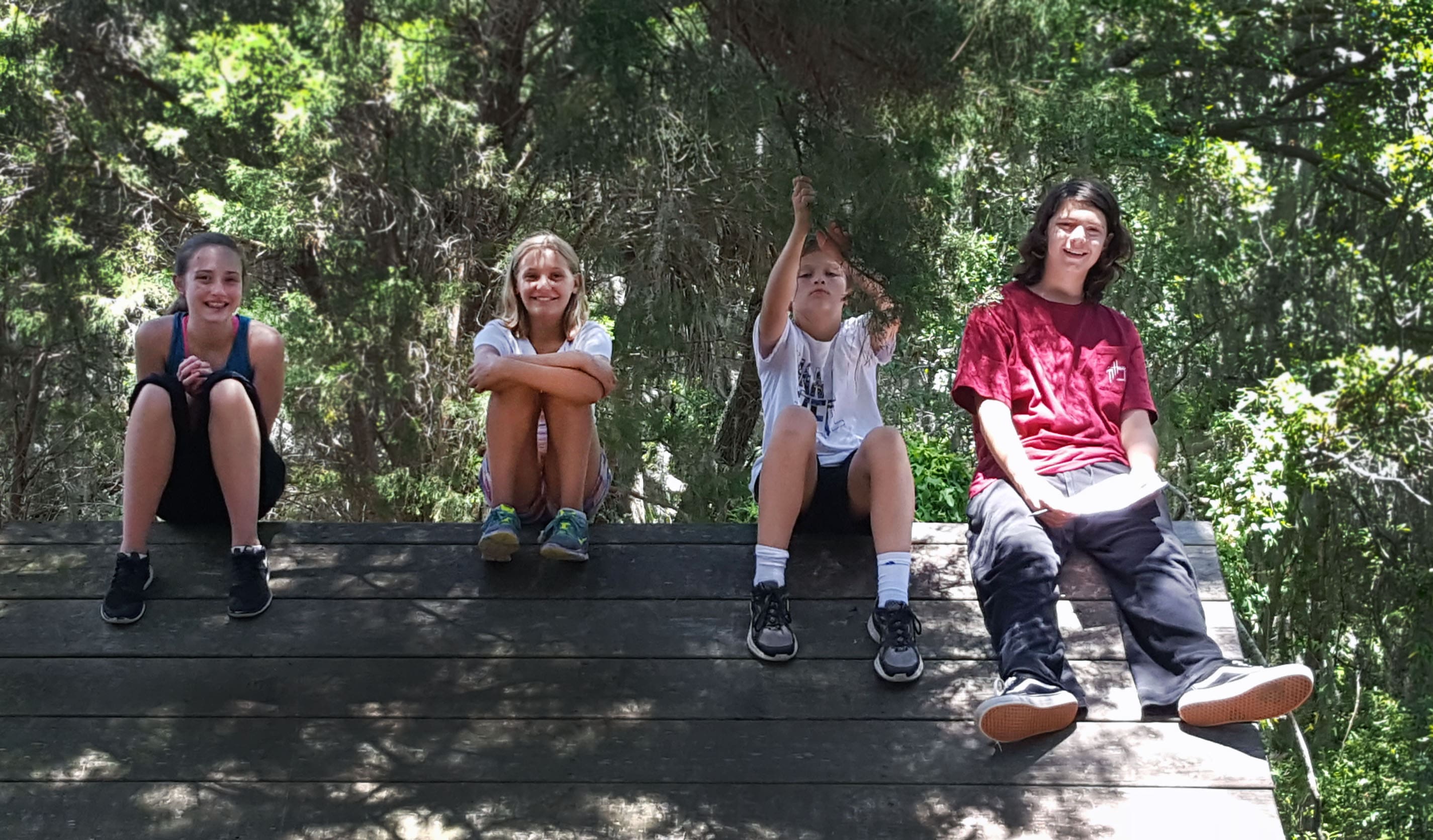 How to Shoot a Movie in 5 Days
Being prepared is key. On our first day we set up the goal and mission for our week together. Through group lead discussions we tackle social issues that affect our community and talk about the ways we can empower change. These ideas will be the core of the story we tell.
Last year many of the filmmakers were interested in exploring violence and homelessness in our community. Taking on these issues meant researching and writing the script, breaking down each scene that needs to be filmed, taking on both the acting and crew roles during filming, editing the film and delivering it to an audience on the last day of camp.
While sharing stories and solutions we are learning the basics of storytelling. We use industry standard equipment as well as our smart phones to learn the technical aspects of communicating ideas through digital media. From camera angles and shot design to editing titles and music selection, we cover film-making skills with hands on experience. All while encouraging students to be aware of the world around them and how they can effect change.
This is a fun, collaborative week! Sign up today!
Digital Media Summer Camp
WHO: Rising 6th-12th graders
WHEN: June 12-16, 2017 and June 19-23, 2017 9:30 am – 3:30 pm
WHERE: Oatland Island Wildlife Center, 711 Sandtown Road, Savannah, GA 31410
COST: $250 per week (for registration before June 1)
$275 per week (for registration after June 1)
APPLICATION: Download an application today!
SCHOLARSHIPS: Available first come, first serve. Download the scholarship application.